procuring capital for real asset investments

Real Asset Capital is an Atlanta-based investment banking firm that addresses the unique needs of investors in income-producing, tangible assets.
The firm assists investors with securing private placement equity and debt for real asset project and portfolio financing.
The firm also facilitates other corporate finance and merger & acquisition services for firms in the real asset industries.
INVESTMENT BANKING
Securities offered through Bridge Capital Associates, Inc, member FINRA/SIPC 
(C. L. Healy is a registered representative of Bridge Capital Associates, Inc.)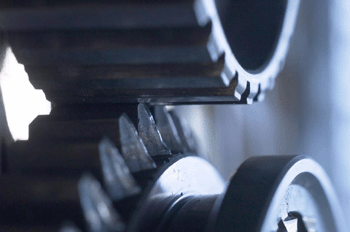 INVESTMENT 
BANKING FOR 
REAL ASSET 
PROJECTS AND COMPANIES